You can't do it unless you can imagine it.
-George Lucas
About Me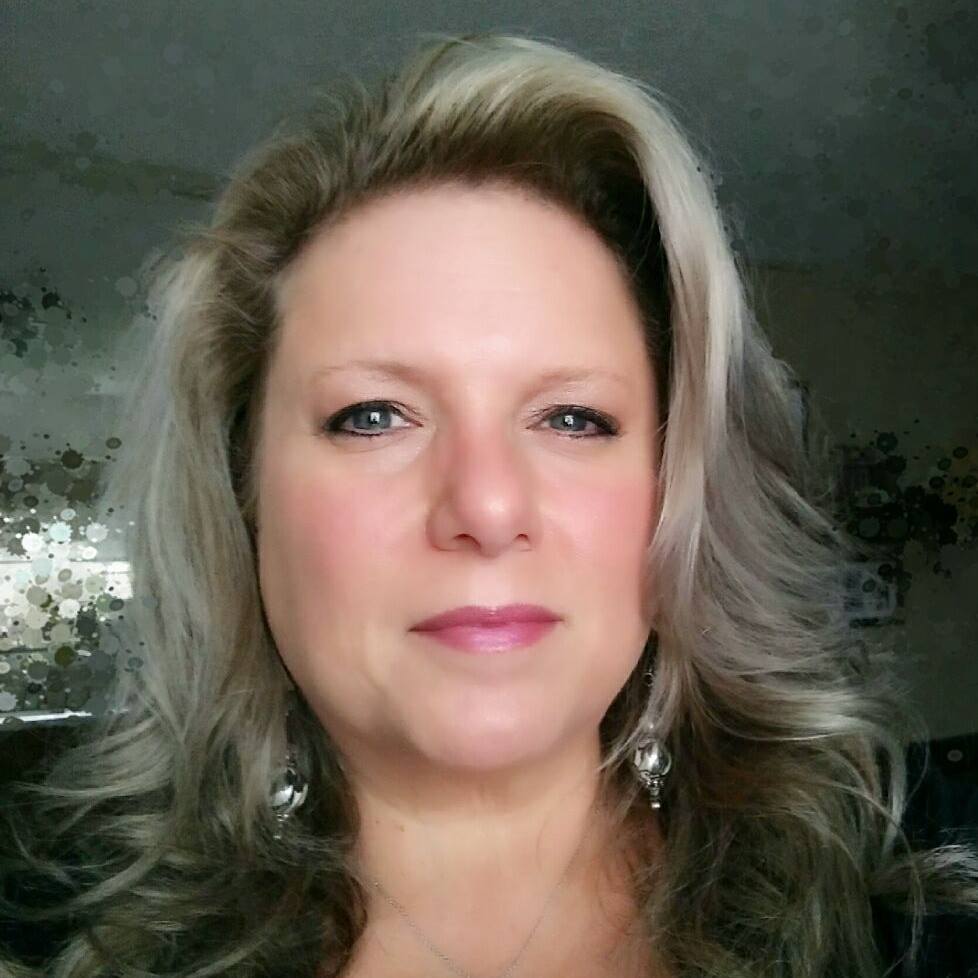 Hey there, I'm Angela Webb. Originally, I hail from Oklahoma, but my journey has brought me to Illinois, where I've made it home for the past four years. Life here is refreshingly simple, mainly revolving around tending to my charming 1910 Craftsman home in the greater Bloomington, Illinois area. I get genuine joy out of sprucing it up and making it even more special.
Now, let's talk about what really gets me going—design. Whether it's in the digital realm or something I can touch and feel, I'm absolutely passionate about it. And you know what? Instructional design is where I've found my sweet spot. It's this awesome blend of teaching and getting folks involved in a hands-on, interactive way.
So, there you have it, a little sneak peek into my world and why instructional design has me totally hooked!
Experienced
In my role as an instructional designer, I bring a unique blend of expertise and experience to the table. With a background in designing exhibits for both zoos and museums, coupled with my proficiency as an instructor for Microsoft Office and Adobe Creative, I've harnessed these talents to craft captivating educational content.
My educational journey includes the attainment of a degree in multimedia, video production, and design, providing me with a solid foundation in multimedia content creation. Alongside this, my extensive knowledge of software tools equips me with the essential skills to tackle performance challenges faced by businesses and non-profit organizations across diverse industries.
I am dedicated to leveraging this skill set to develop innovative solutions that empower organizations to thrive through engaging and effective educational materials.
If you have any questions or need some help with your project, don't hesitate to reach out to me. I'm always happy to chat and lend a hand where I can. Looking forward to hearing from you!