You can't do it unless you can imagine it.
-George Lucas
About Me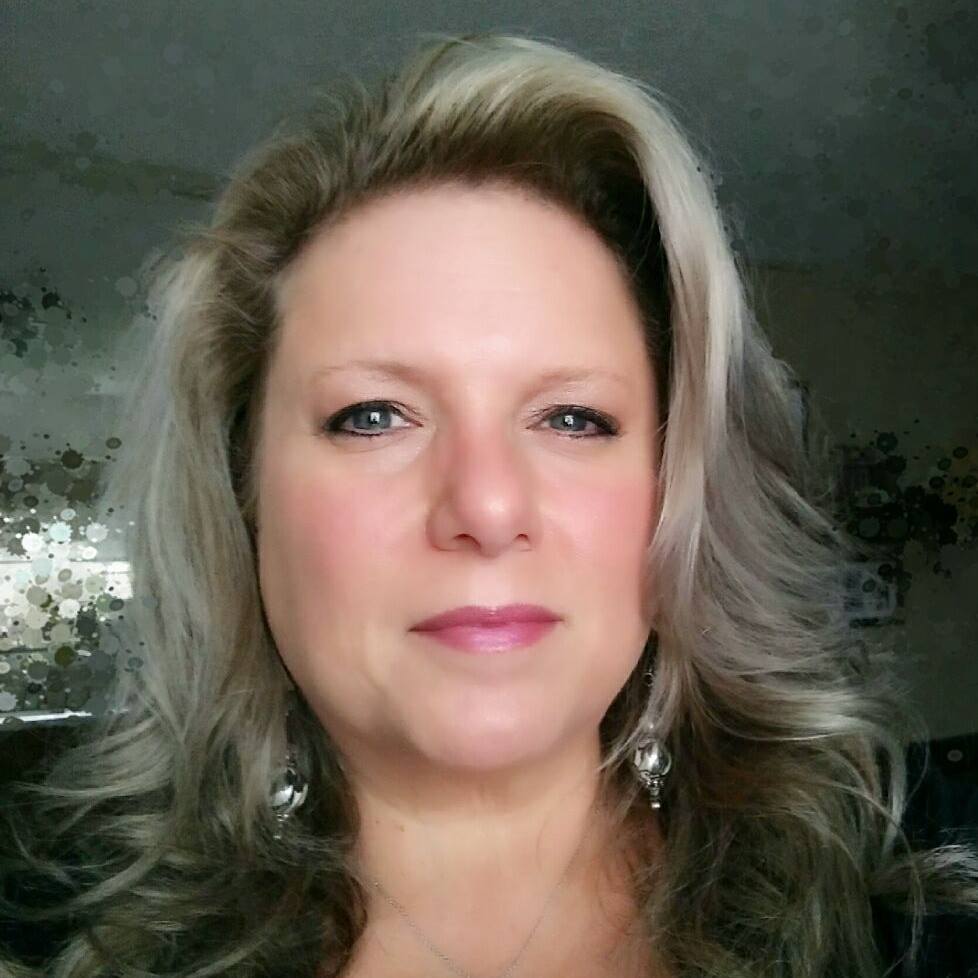 As you would have guessed, my name is Angela Webb. I am originally from Oklahoma and moved to Illinois about three years ago. Living a simple life in Colfax, Ilinois, in a 1910 Craftsman, and enjoying taking care of and updating it.
Experienced
As a Microsoft Office and Adobe Creative instructor and a zoo/museum exhibit designer, I developed a love for Instructional Design and eLearning. With my experience designing a variety of learning experiences from business to non-profit. I found educational design was a great way to combine my talents. I work with organizations in many industries to solve various performance problems. My passion is to create engaging educational learning. With my extensive software knowledge, with a degree in multimedia, video production, and design, and experience in a wide range of educational venues, I see through a lens of education and interactivity.
Please don't hesitate to contact me if you have questions or want to consult on a project.