Interpretive Design
An interpretive plan establishes the communication process through which meanings and relationships of the cultural and natural world, past and present, are revealed to a visitor through experiences with objects, artifacts, landscapes, sites, exhibits, and people.
---
I enjoy the process and then the design. I got a chance to learn and design. Win! Win!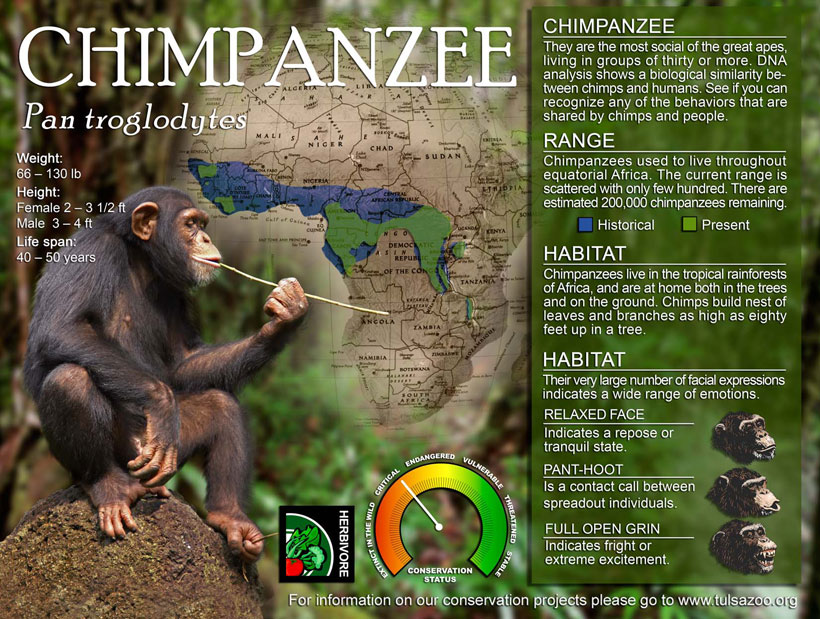 Animal Exhibit Signage – Elearning Programs
Project: Standardization of Main Animal Exhibits at Tulsa Zoo
Skills Demonstrated: Facilitation, Communication, Research, Instructional Design
OVERVIEW: This project involved the development of a standardized format for the main animal exhibits at Tulsa Zoo. The objective was to establish consistency in exhibit information while addressing conservation issues.
PROBLEM-SOLVING: The challenge was to bring together zoo keepers, management, and the education department to collaboratively define a cohesive verbiage for the exhibits. This was not a problem but rather an opportunity to streamline communication.
SOLUTION IMPLEMENTATION: My role was to act as a facilitator and bridge the gap between the various departments involved. This entailed effective communication, ensuring all stakeholders' voices were heard, and their expertise incorporated.
RESULTS ACHIEVED: The project resulted in the creation of a standardized exhibit sign format that is now implemented across the zoo. These signs provide visitors with basic animal information, fun or interesting facts, and information about the animal's conservation status. This initiative showcases my skills in facilitation, communication, research, and instructional design, contributing to a more informative and engaging zoo experience.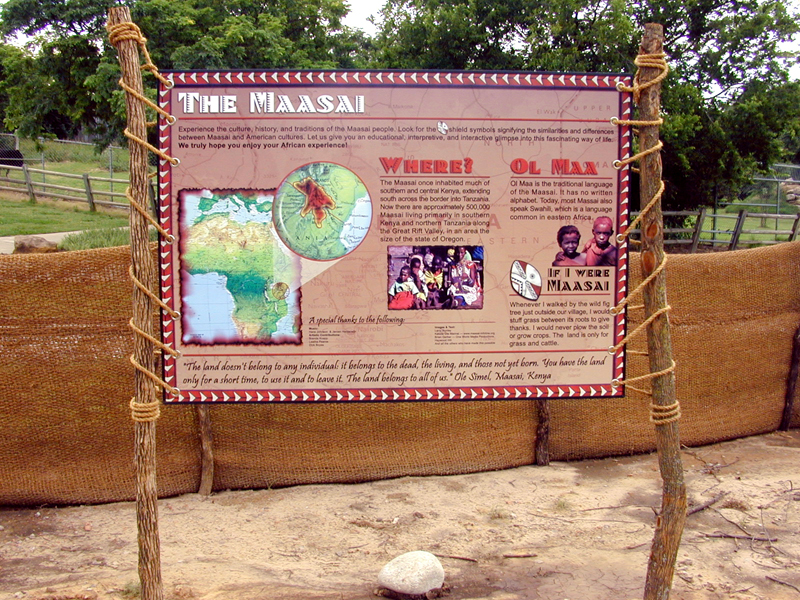 Angela is creative and hard-working. She is a visionary using the latest programs and design elements. I recommend Angela for any project!