Interpretive Design
An interpretive plan establishes the communication process through which meanings and relationships of the cultural and natural world, past and present, are revealed to a visitor through experiences with objects, artifacts, landscapes, sites, exhibits, and people.
---
I enjoy the process and then the design. I get a chance to learn and design. Win! Win!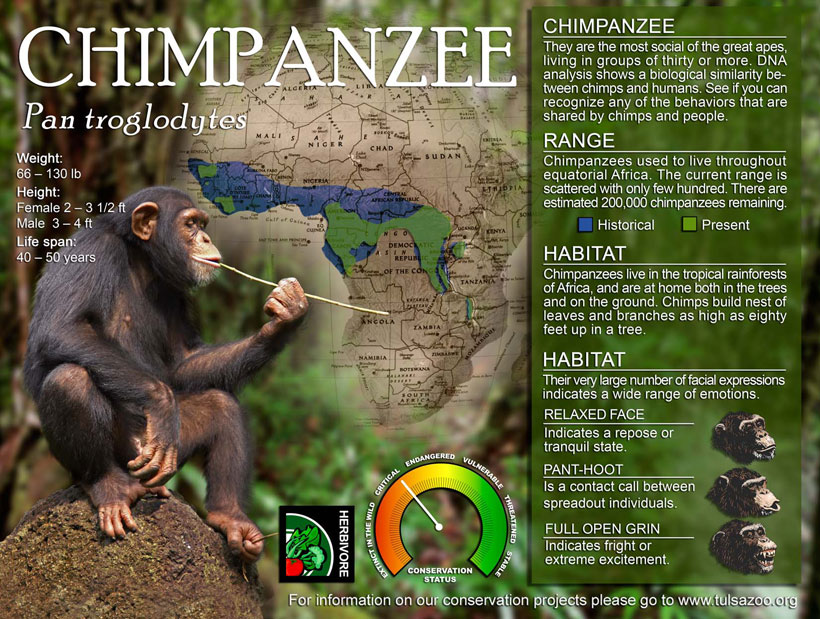 Animal Exhibit Signage – Elearning Programs
Project: Create a standard for the main animal exhibits.
Company: Tulsa Zoo
---
OVERVIEW: Explore and research the commonalities and conservation issues to create a cohesive standard across the zoo animal exhibits.
PROBLEM: I would not consider it a problem. Wrangling together the zoo keepers, management, and education department to create cohesive verbiage.
SOLUTION: Becoming the facilitator and go-between for the departments.
RESULT: Creating a cohesive sign across the zoo that explains basic information, fun or interesting facts, and where they are on the endangered species scale.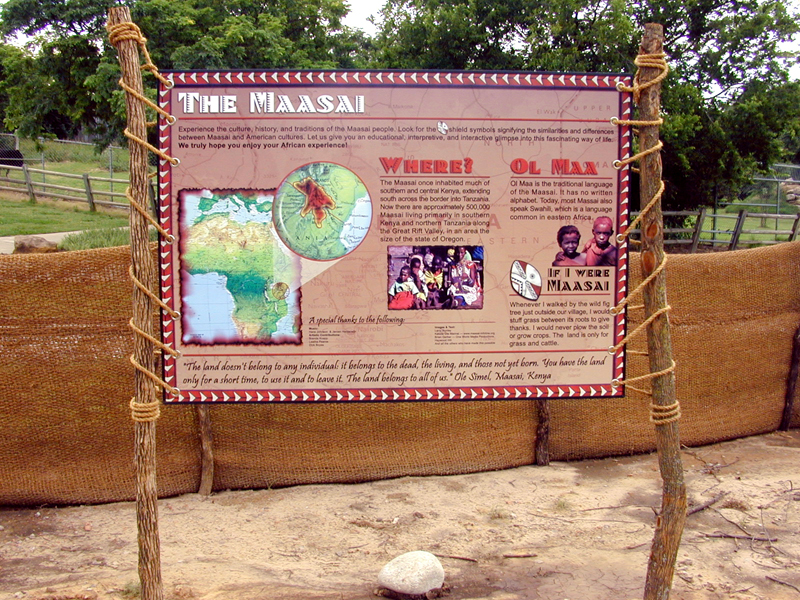 Angela is creative and hard working. She is a visionary using the latest programs and design elements. I recommend Angela for any project!